Student Visa Assistance
Student visa is the legal permit to enter another country for study purposes. It is the most important step after getting admission in a university abroad. Visa requirements vary from country to country. It also depends on how long the program/course you are admitted in, which field of study you are going to start.
StarFuture will provide all the required help and guidance to complete a successful visa application for our candidates. Required documents for visa application are following:
A passport valid for duration of study.
Funds available to cover the whole duration of study.
Admission letter by university.
Academic certificates.
Medical requirements.
Some specific requirements and rules applied in specific circumstances. StarFuture is always there to help you to meet all those requirements.
Testimonials
What Client Say About StarFuture
Happy clients are our assets. We try to make every client a happy client.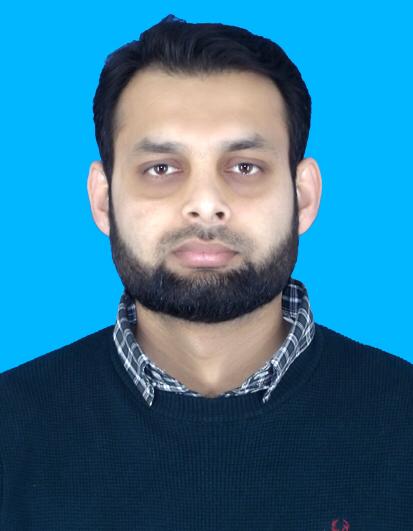 Hafiz Muhammad Imran
Degree: MSC Advance Telecommunication & Wireless LSBU UK
Year: 2016-18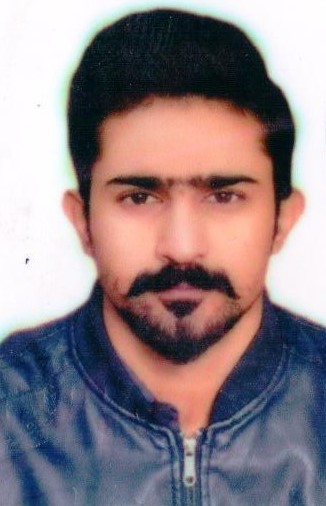 Naeem Akhtar
Degree: MSc Project Management
University:University of the West Scotland UK
Year: 2020-21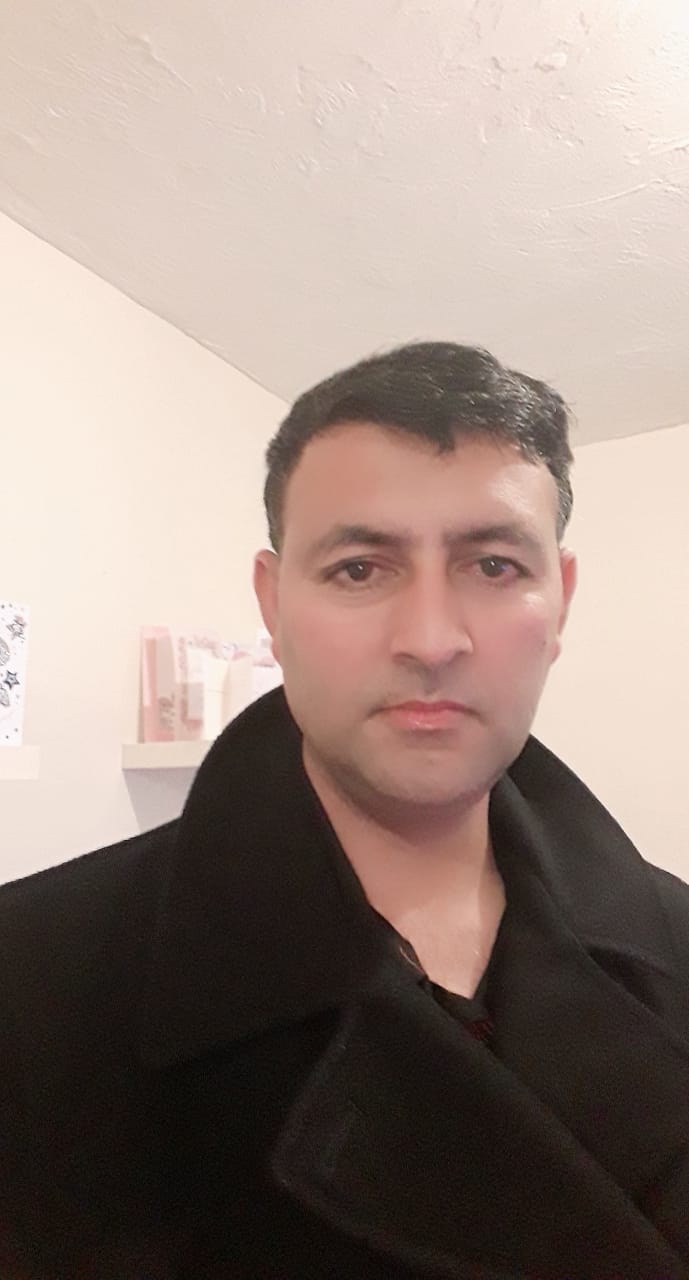 Ali Hassan
Degree: ACCA
University:Manchester City College of Technology UK
Year: 2011-2014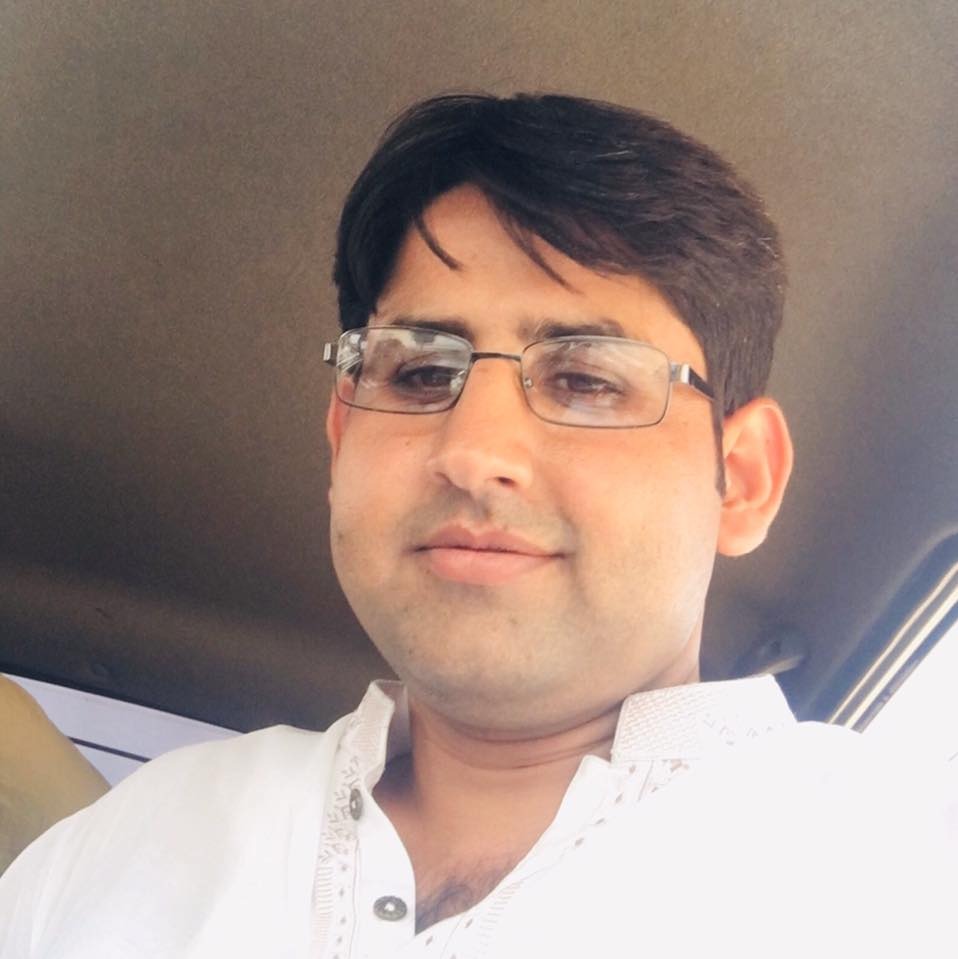 Mansoor Ul Hassan
Degree: Business Administration
University:Bradford College of Management UK
Year: 2012-13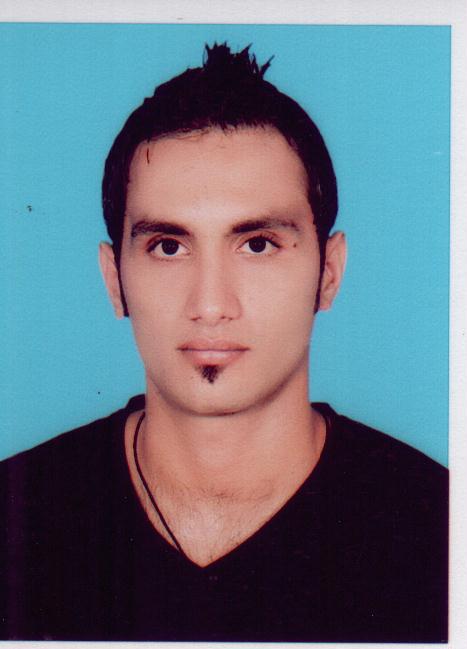 Ghulam Mustafa
Degree: Bachelor of Business and information Technology
University:Kent Institute of Business Technology Australia
Year: 2014-16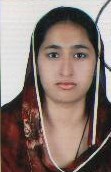 Mouzma Akram
Degree: Bachelar of Business
University:Keplan Business School, Australia
Year: 2012-13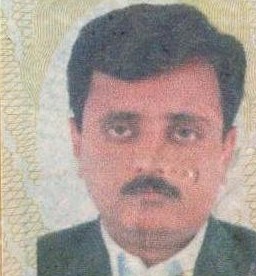 Amar Rizwan
Degree: Advance Diploma in Business Management
University:UK University
Year: 2010-11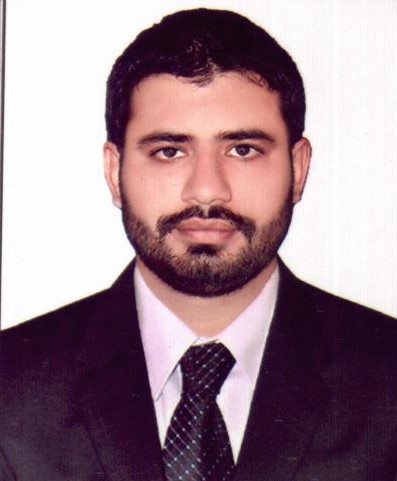 Abdul Hafeez
Degree: Hotel Management
University:CASA College Cyprus
Year: 2013-16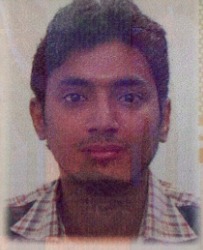 Noman Ashraf
Degree: Master of Business Administration
University:Holmes Institute Pty Ltd, Australia
Year: 2014-15