Post Departure Preparations
It is not an easy task to move to some other country for study purposes or to settle there. There are many factors which need to be addressed in advance to maximize the gain of staying period. StartFuture is always there for our candidates to help them in settling in. most often students need the following guidelines:
Enrollment at university.
Accommodation arranged.
Transport system.
Shopping area near residence.
Culture overview.
Local events.
Information about these topics will help candidates to fit in society as soon as possible.
Moreover StarFuture experts will be available to candidates even in post departure times to help them in solving any issue.
Testimonials
What Client Say About StarFuture
Happy clients are our assets. We try to make every client a happy client.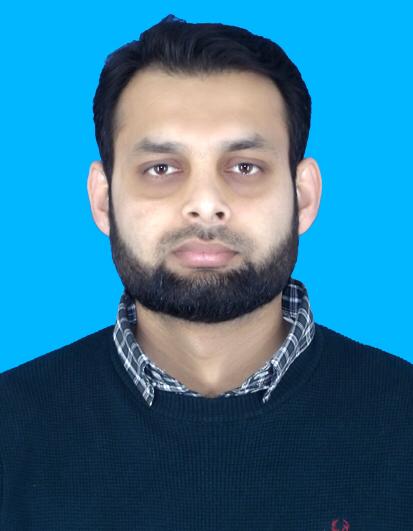 Hafiz Muhammad Imran
Degree: MSC Advance Telecommunication & Wireless LSBU UK
Year: 2016-18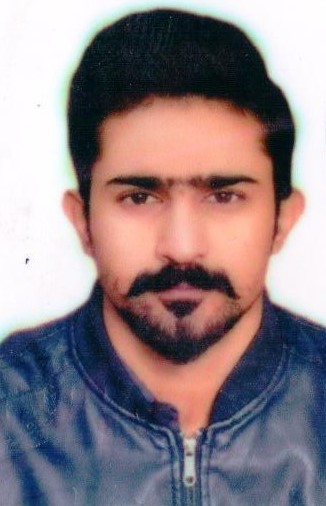 Naeem Akhtar
Degree: MSc Project Management
University:University of the West Scotland UK
Year: 2020-21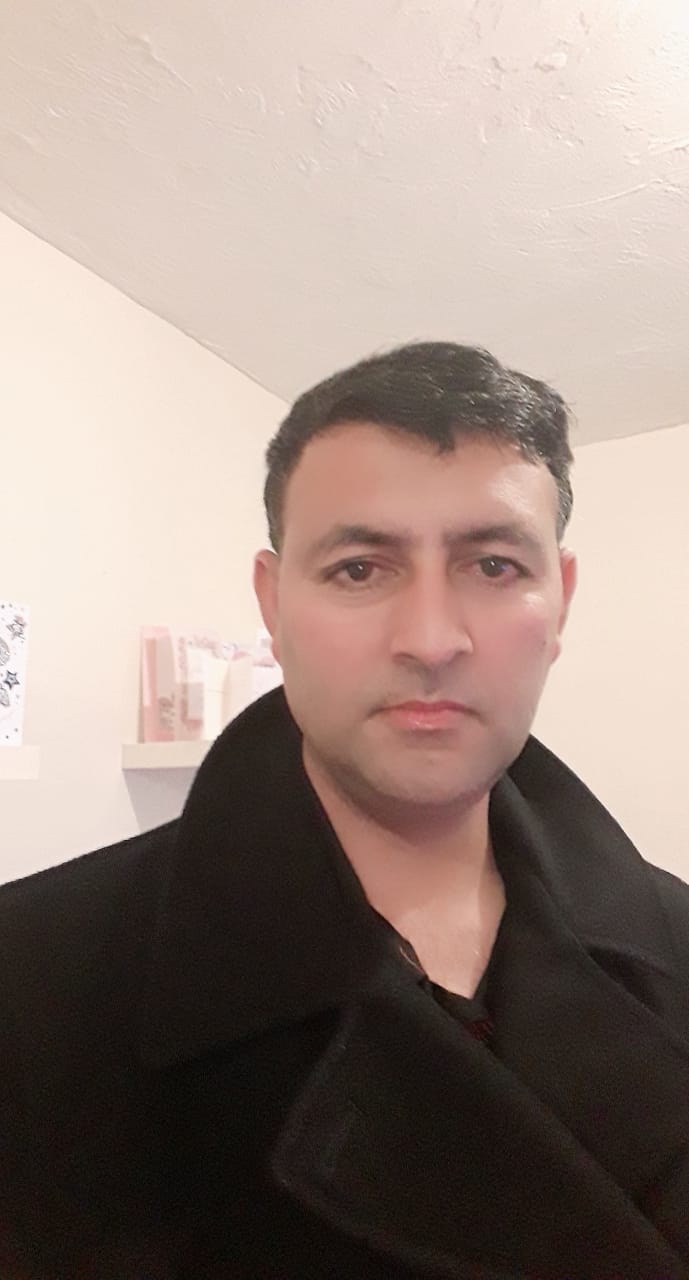 Ali Hassan
Degree: ACCA
University:Manchester City College of Technology UK
Year: 2011-2014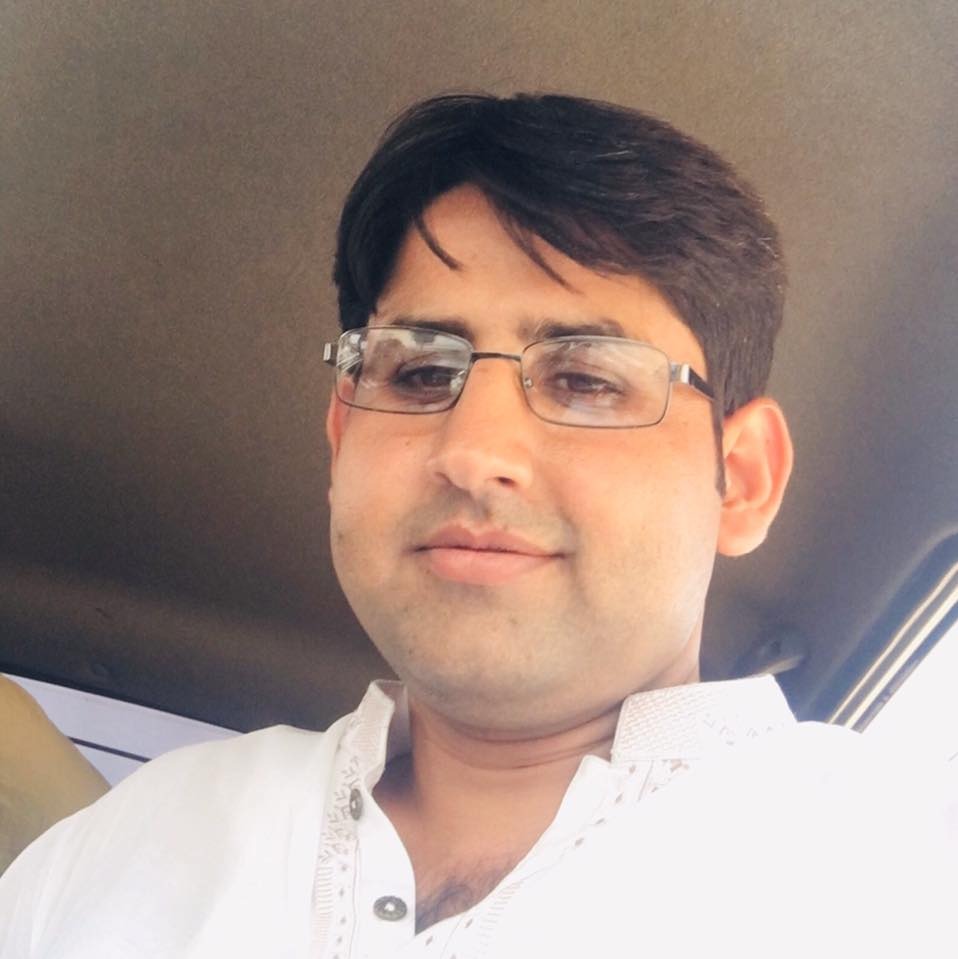 Mansoor Ul Hassan
Degree: Business Administration
University:Bradford College of Management UK
Year: 2012-13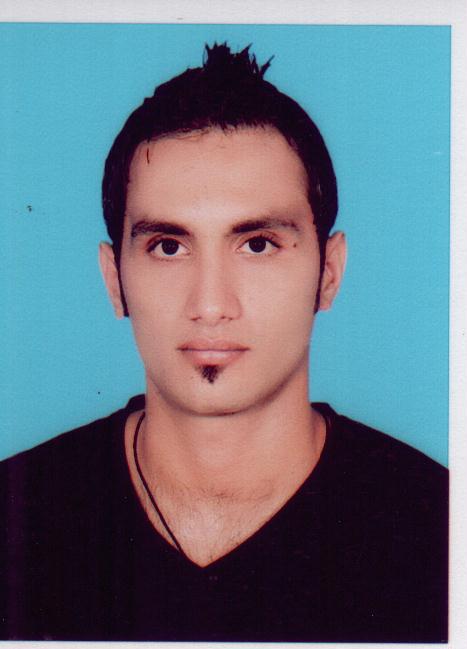 Ghulam Mustafa
Degree: Bachelor of Business and information Technology
University:Kent Institute of Business Technology Australia
Year: 2014-16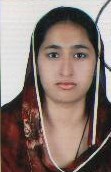 Mouzma Akram
Degree: Bachelar of Business
University:Keplan Business School, Australia
Year: 2012-13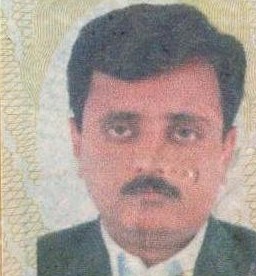 Amar Rizwan
Degree: Advance Diploma in Business Management
University:UK University
Year: 2010-11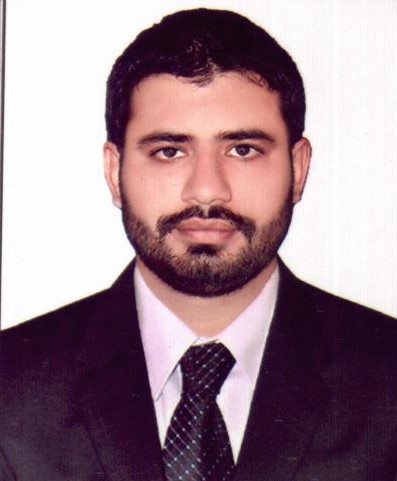 Abdul Hafeez
Degree: Hotel Management
University:CASA College Cyprus
Year: 2013-16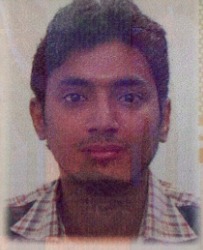 Noman Ashraf
Degree: Master of Business Administration
University:Holmes Institute Pty Ltd, Australia
Year: 2014-15