About StarFuture
StarFuture is a dedicated project of Gharnata Future Consultants to provide quality education consultancy services all over Pakistan. We are in service for 15 years now. We provide all required services to the students wishing to study abroad in well renowned universities. Our aim is to maximize your potential to be successful in your higher studies following a successful career.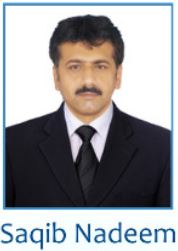 CEO MESSAGE
As we are in service for more than 15 years our basic focus is to provide good quality service within the domain of higher studies in foreign universities from Pakistan. We try our best to maximize the student's potential to add value to their future career. Our study experts are available through the whole year for our young enthusiasts.
Our purpose is to help students to find their relevant studies in abroad while on the other hand to help universities to find their desired talent in relevant fields.
Saqib Nadeem
CEO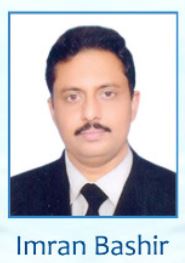 Imran Bashir
Phalia Branch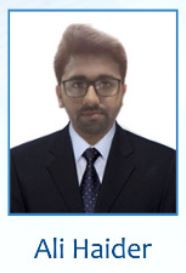 Ali Haider
Islamabad Branch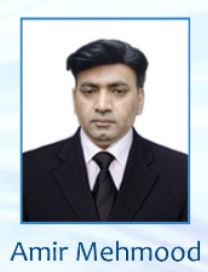 Amir Mahmood
Sargodha Branch
Testimonials
What Client Say About StarFuture
Happy clients are our assets. We try to make every client a happy client.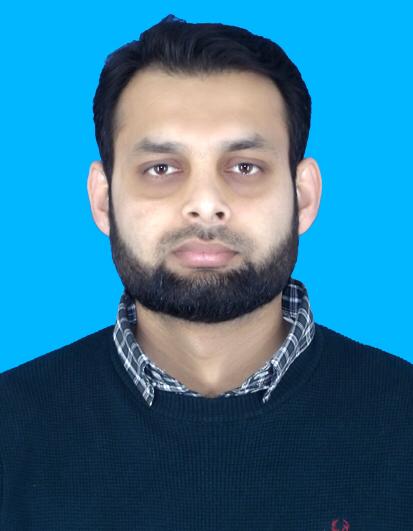 Hafiz Muhammad Imran
Degree: MSC Advance Telecommunication & Wireless LSBU UK
Year: 2016-18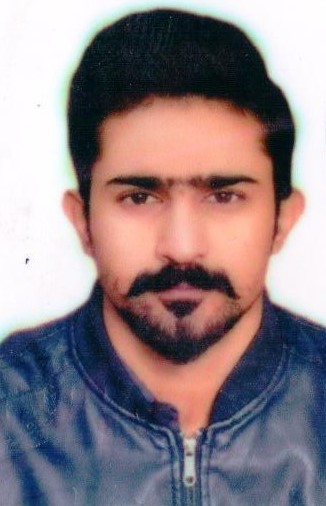 Naeem Akhtar
Degree: MSc Project Management
University:University of the West Scotland UK
Year: 2020-21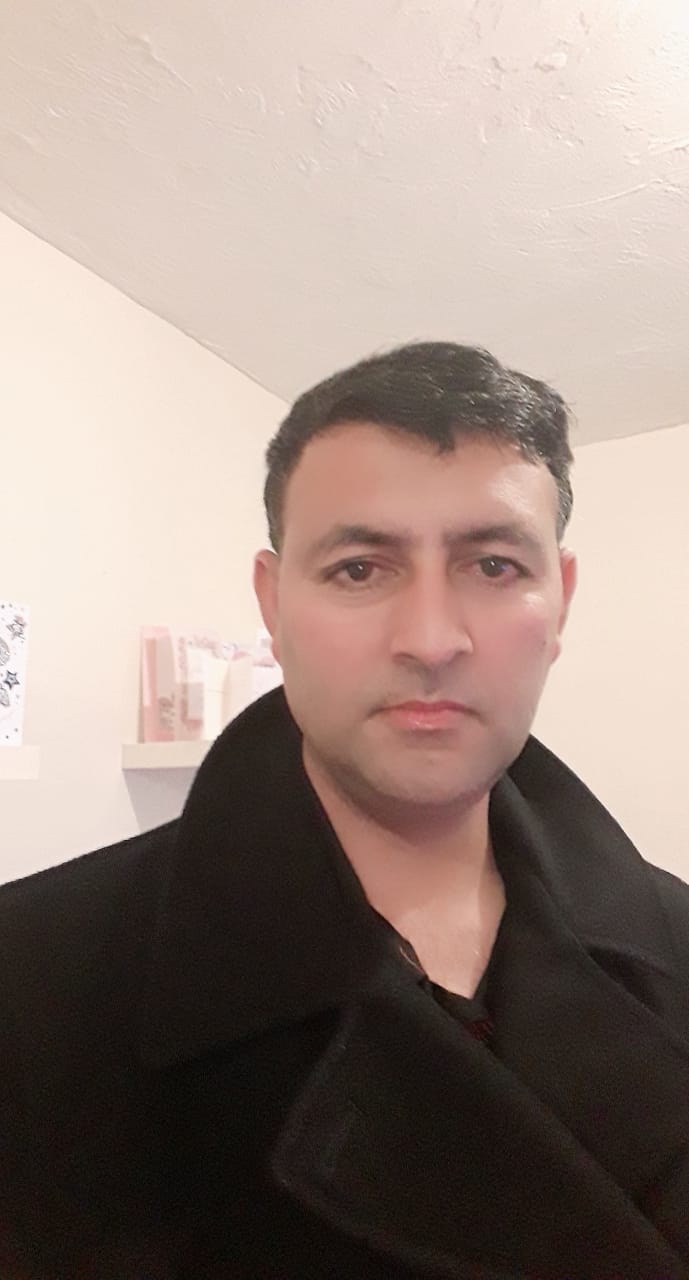 Ali Hassan
Degree: ACCA
University:Manchester City College of Technology UK
Year: 2011-2014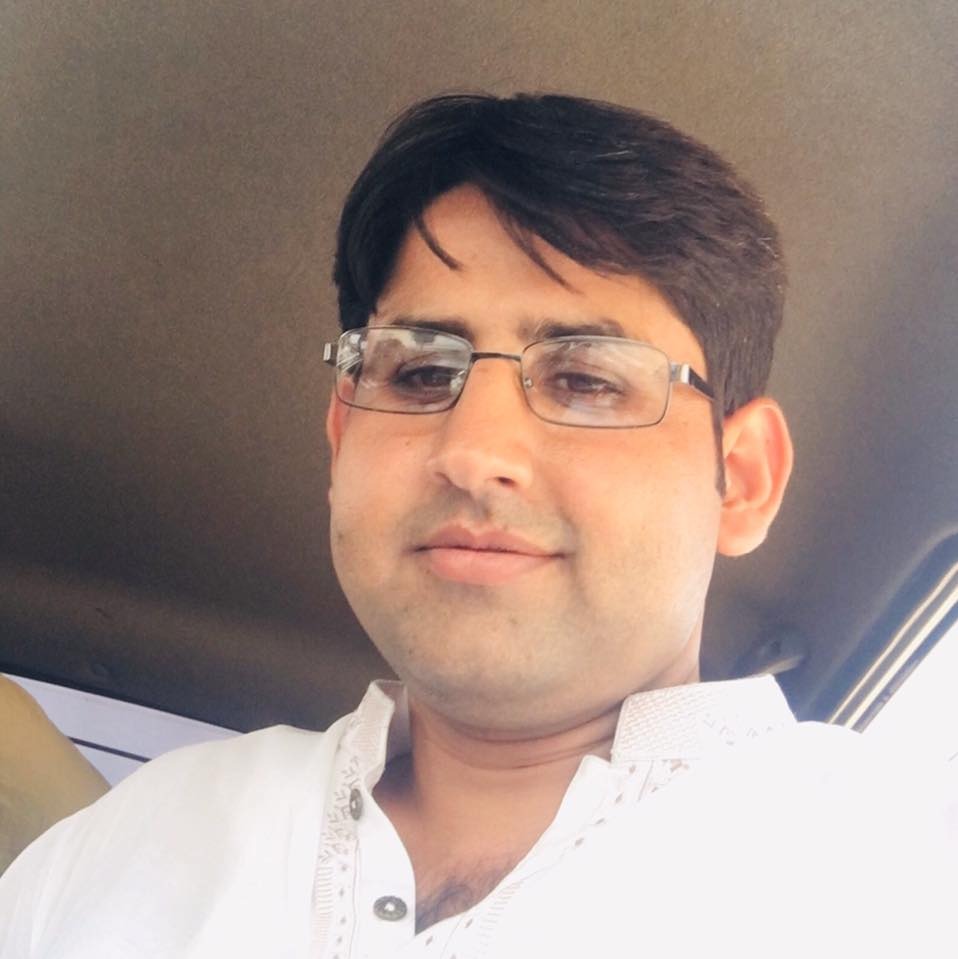 Mansoor Ul Hassan
Degree: Business Administration
University:Bradford College of Management UK
Year: 2012-13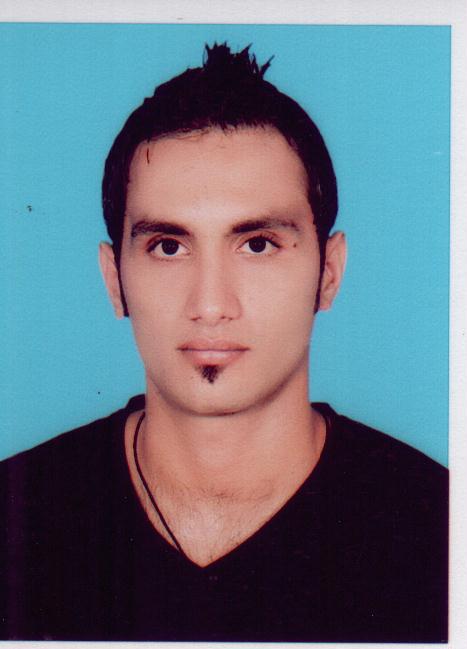 Ghulam Mustafa
Degree: Bachelor of Business and information Technology
University:Kent Institute of Business Technology Australia
Year: 2014-16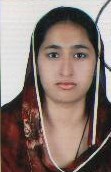 Mouzma Akram
Degree: Bachelar of Business
University:Keplan Business School, Australia
Year: 2012-13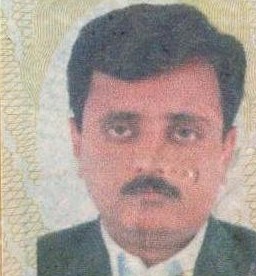 Amar Rizwan
Degree: Advance Diploma in Business Management
University:UK University
Year: 2010-11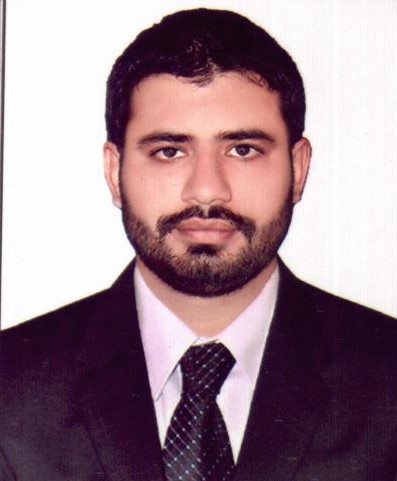 Abdul Hafeez
Degree: Hotel Management
University:CASA College Cyprus
Year: 2013-16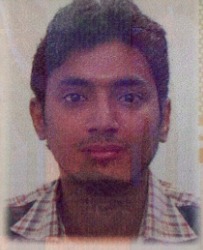 Noman Ashraf
Degree: Master of Business Administration
University:Holmes Institute Pty Ltd, Australia
Year: 2014-15