Immigration Services & Business Visa
Many European countries have their immigration schemes. Every country has its own requirements depending on immigration categories. Major countries are following:
Canada
Australia
United Kingdom
StartFuture provides consultation for immigration applications for European countries along with business visa applications as well.
Testimonials
What Client Say About StarFuture
Happy clients are our assets. We try to make every client a happy client.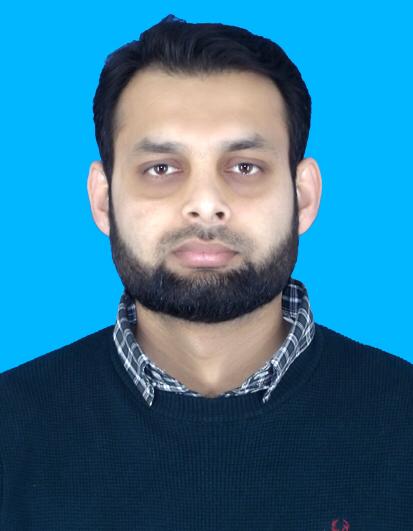 Hafiz Muhammad Imran
Degree: MSC Advance Telecommunication & Wireless LSBU UK
Year: 2016-18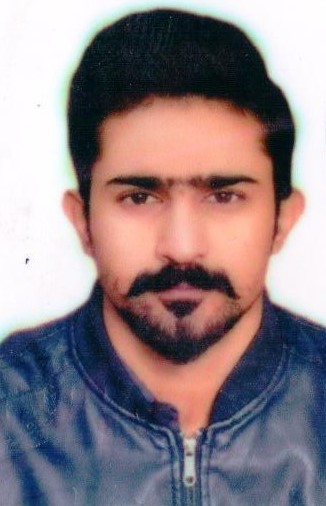 Naeem Akhtar
Degree: MSc Project Management
University:University of the West Scotland UK
Year: 2020-21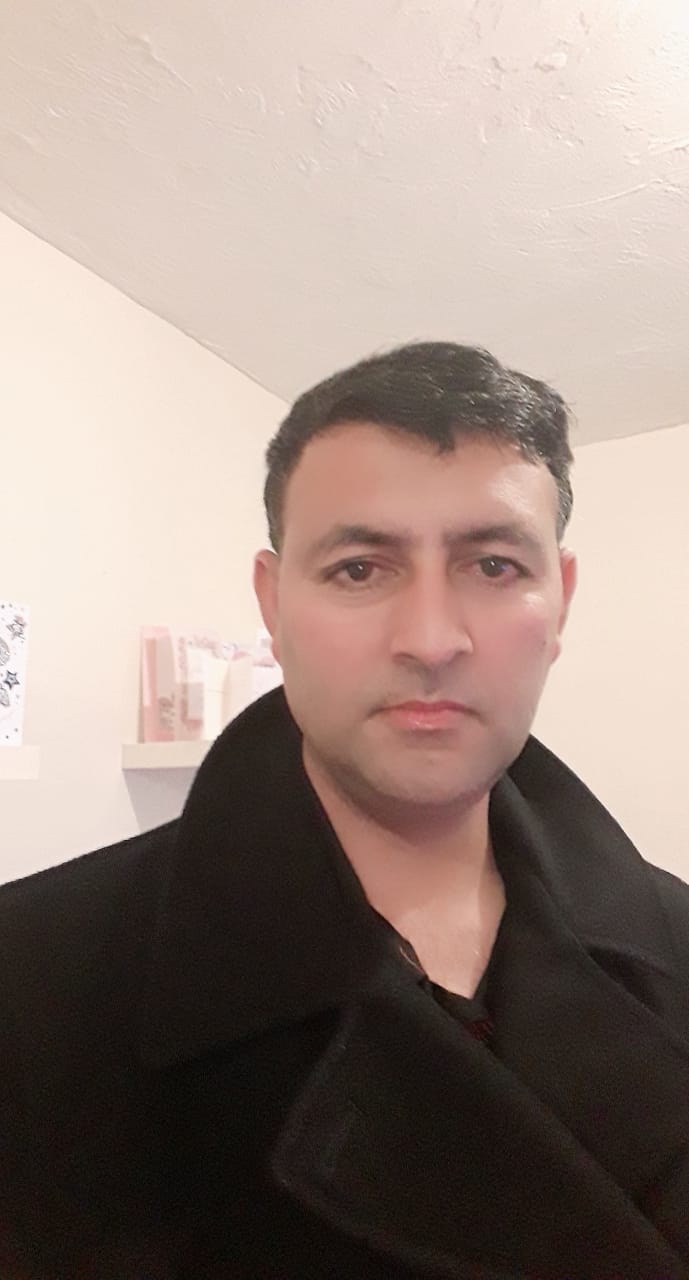 Ali Hassan
Degree: ACCA
University:Manchester City College of Technology UK
Year: 2011-2014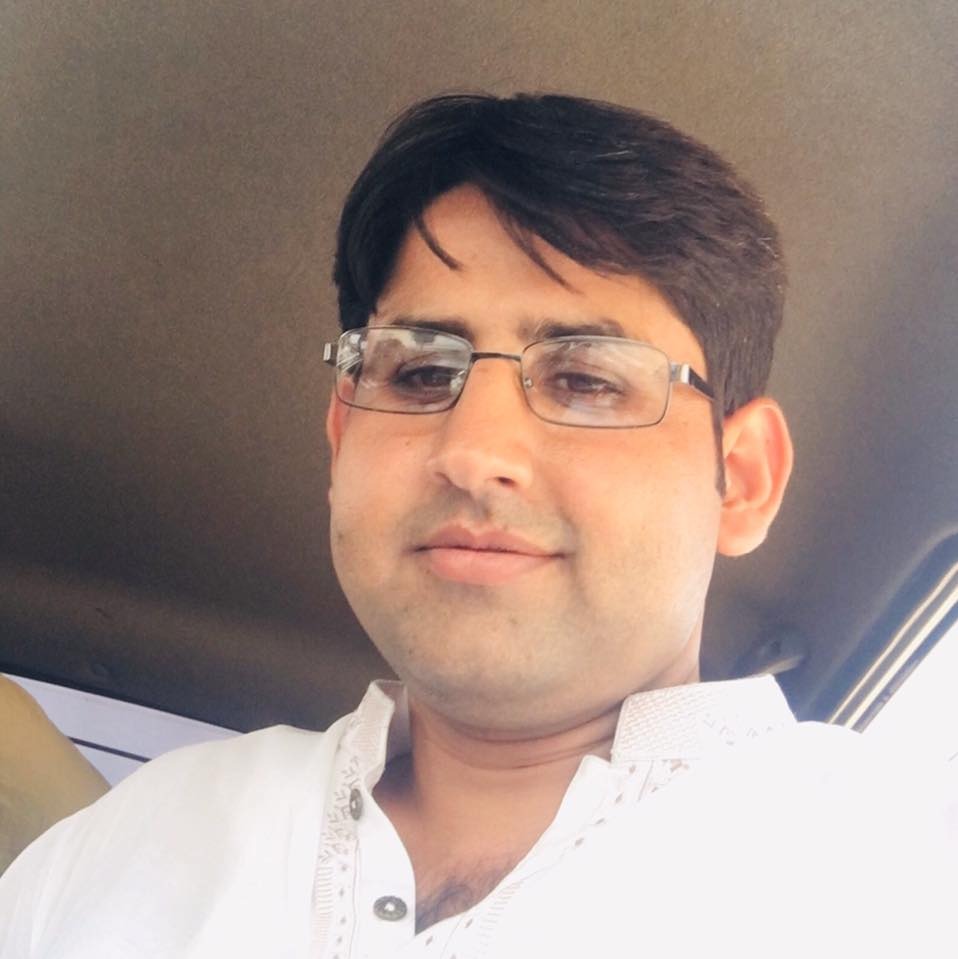 Mansoor Ul Hassan
Degree: Business Administration
University:Bradford College of Management UK
Year: 2012-13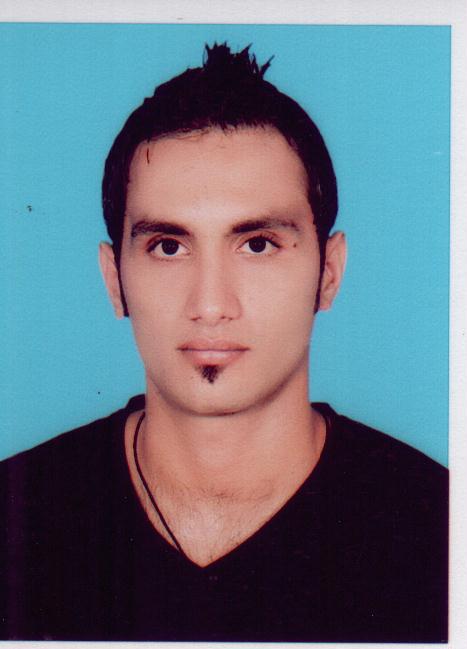 Ghulam Mustafa
Degree: Bachelor of Business and information Technology
University:Kent Institute of Business Technology Australia
Year: 2014-16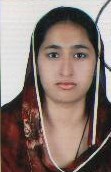 Mouzma Akram
Degree: Bachelar of Business
University:Keplan Business School, Australia
Year: 2012-13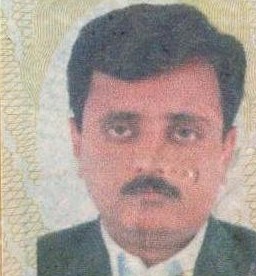 Amar Rizwan
Degree: Advance Diploma in Business Management
University:UK University
Year: 2010-11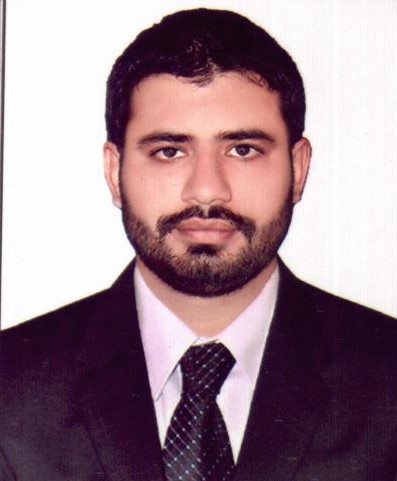 Abdul Hafeez
Degree: Hotel Management
University:CASA College Cyprus
Year: 2013-16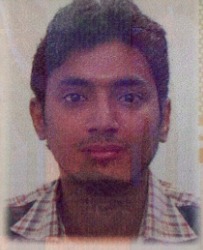 Noman Ashraf
Degree: Master of Business Administration
University:Holmes Institute Pty Ltd, Australia
Year: 2014-15